Originally written for B2MeM 2012 for the prompt 'Crossover with a story from your country'.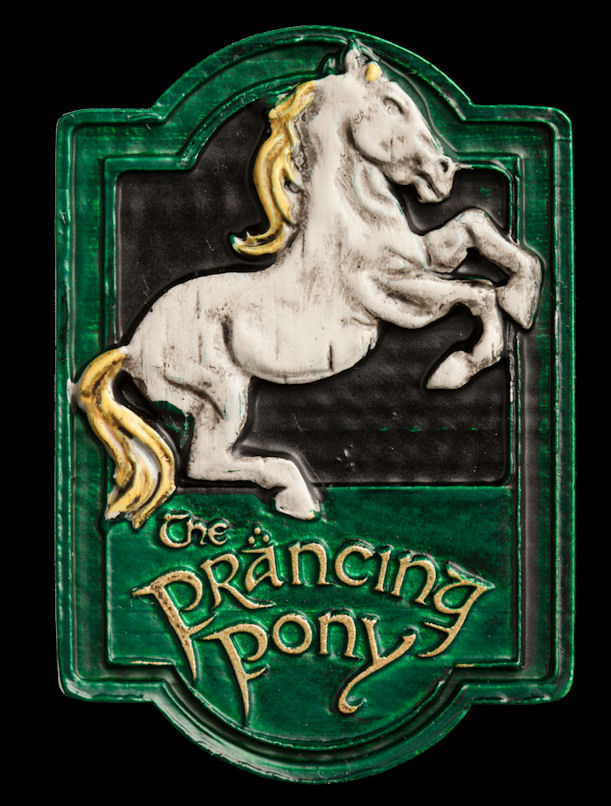 It was Barliman Butterbur's son who started it. A simple sign in the Prancing Pony's window: THE TRAVELLERS SLEPT HERE. He didn't think it could harm business, but it might help. And so it proved, beyond his wildest dreams.
The rooms in the north wing where the Travellers had stayed were almost constantly booked. Young Butterbur even found himself having to point out the very table upon which Mr. 'Underhill' sang The Cat and the Fiddle. (Not to mention occasionally remove from its top tipsy hobbits determined to re-enact Frodo's entire performance.)
All in all, it turned out to be an inspired idea. So inspired that it inspired others to follow suit. Signs popped up in inns and lodging-houses all over Bree-land and the Shire proclaiming THE TRAVELLERS SLEPT HERE.
Even in places the four hobbits had never so much as set hairy toe, much less spent a single night.