Matching Pairs is an idea I had back in 2009 when I noticed that there are photos of Sean and Elijah individually that are similar- either in pose or attire or some other way. So I thought it would be fun to match them up. Hence, Matching Pairs. Enjoy them!
Pair 1: Kings of Mardi Gras! Elijah and Sean were Bacchus Kings in consecutive years. Best of all, Elijah was the one who proposed Sean to be the next year's King *and* he was there for Sean's reign. And both returned the year after Hurricane Katrina. They are the best!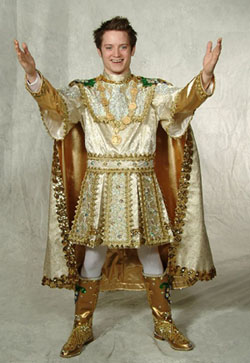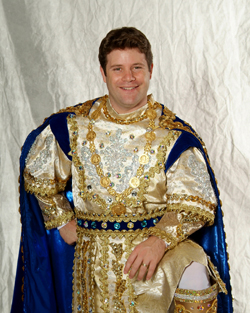 Pair 2: Adorable When Wet. Sean as Billy Tepper in 'Toy Soldiers' and Elijah as Sandy Ricks in 'Flipper'.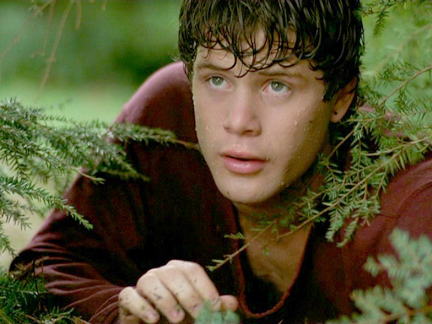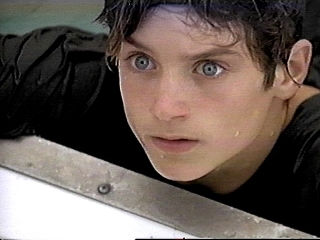 Pair 3: A Huggable Bear and an Adorable Penguin. Sean as the voice of 'Special Agent Oso', and Elijah as the voice of Mumble in 'Happy Feet'!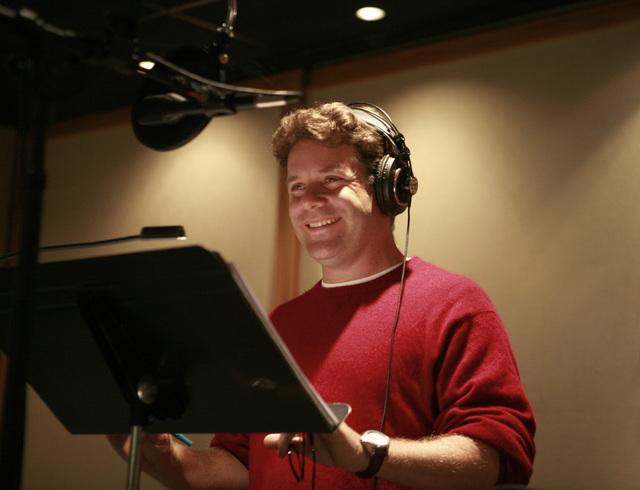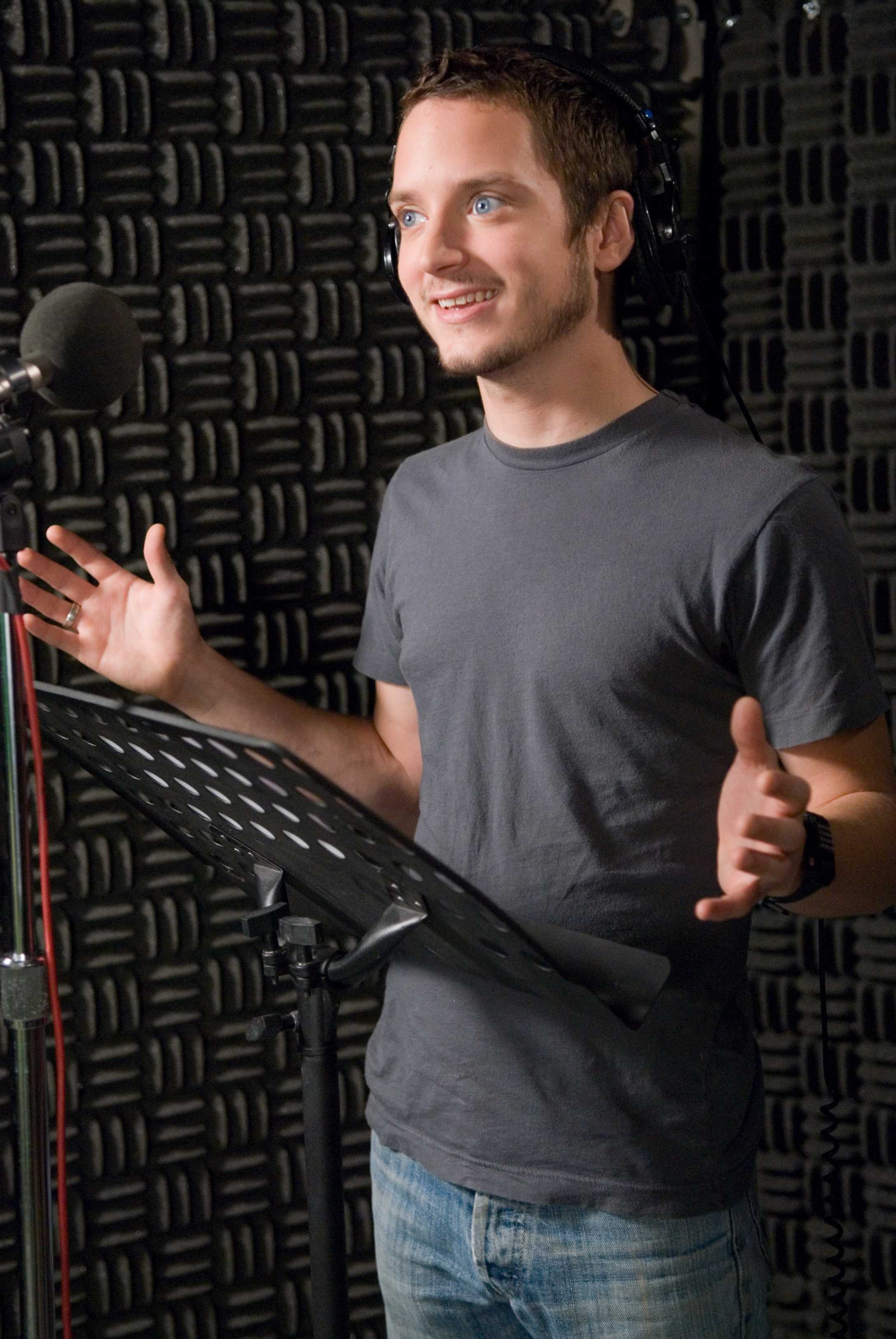 Pair 4: A Pair of Hotties! Sean and Elijah looking drop dead sexy in black leather jackets with no shirts. Who knew????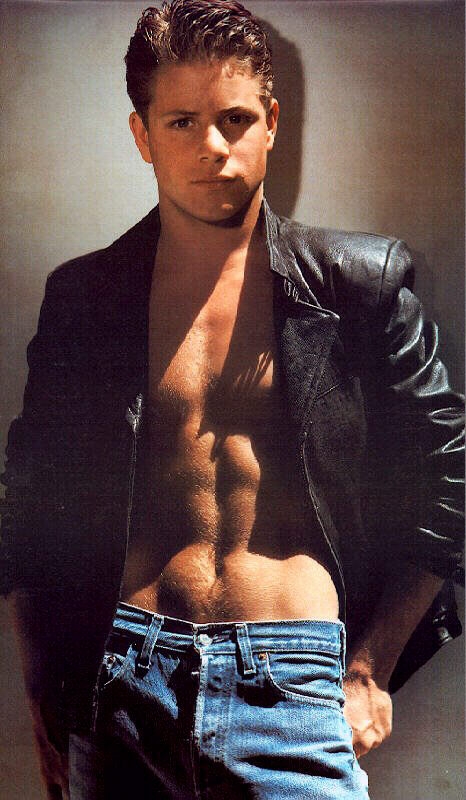 Pair 5: A Pair of Mikeys and Their First On-Screen Kisses. Sean as Mikey Walsh in 'The Goonies' and Elijah as Mikey Carver in 'The Ice Storm'. These were indeed our guys first on-screen kisses.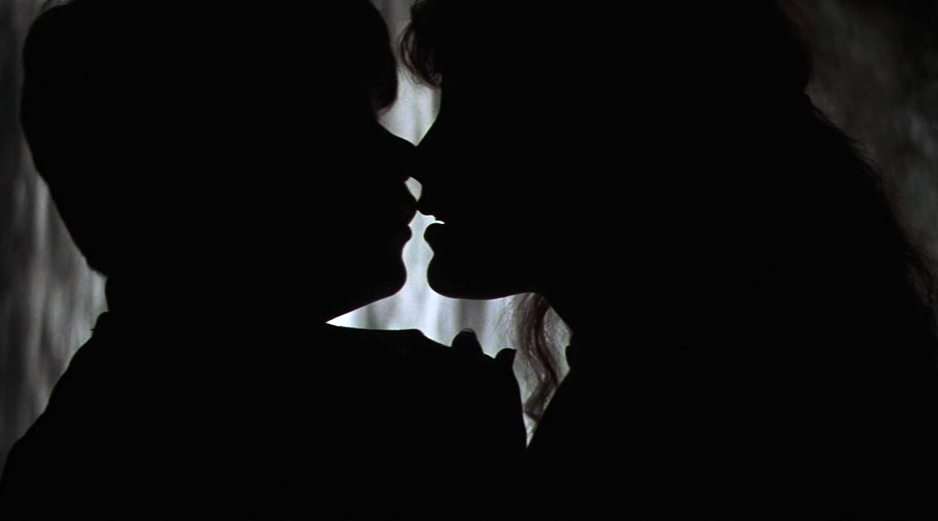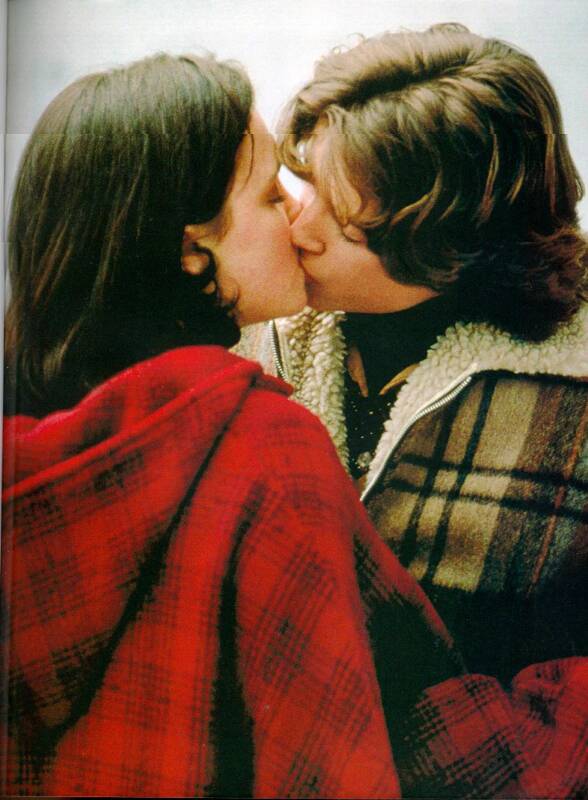 Pair 6: Mm, Love a Guy in a Cowboy Hat! We have Sean as Martin Jarrett in 'Into the West' and Elijah as Jones Dillon in 'Try Seventeen'.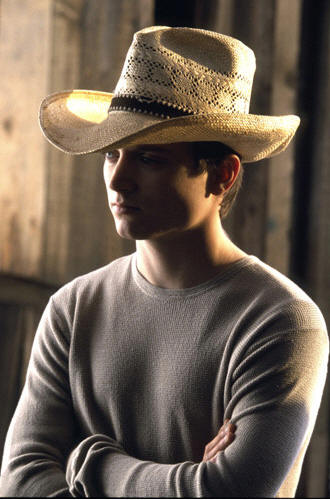 Pair 7: Strainin' and Sweatin'! Elijah on Adrenaline Junkie and Sean at the Colorado Adventure Festival.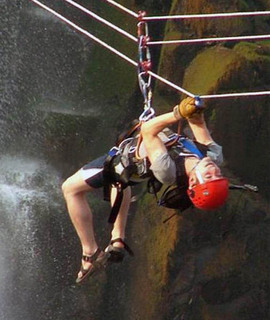 Pair 8: A Certain Tilt of the Head. Elijah and Sean signing autographs at the Karlovy Vary Film Festival and ROTK Premiere in Wellington, respectively. I love how beautiful they both are in this attitude. And you can really appreciate Sean's lovely eyelashes here! (And chest hair, omg!)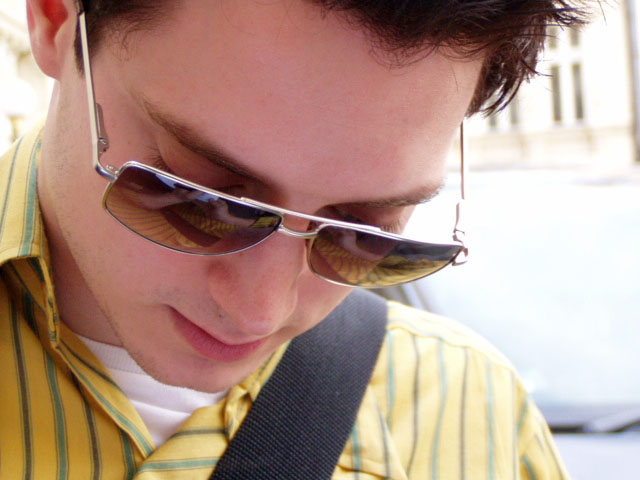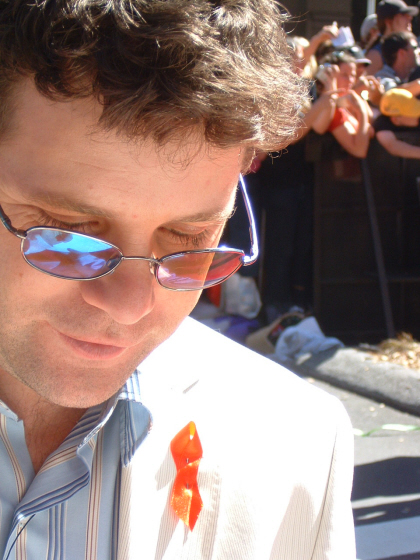 Pair 9: Stripey Red Ties and Dark Suits. Yum!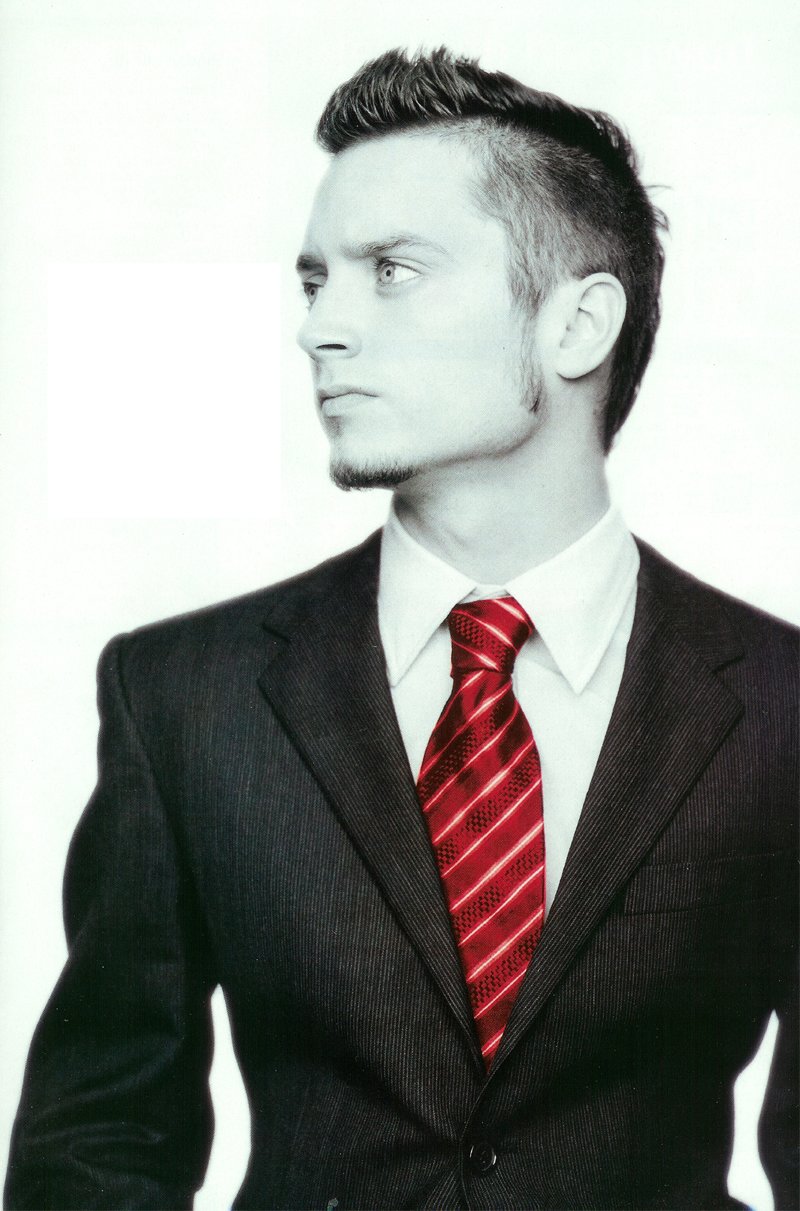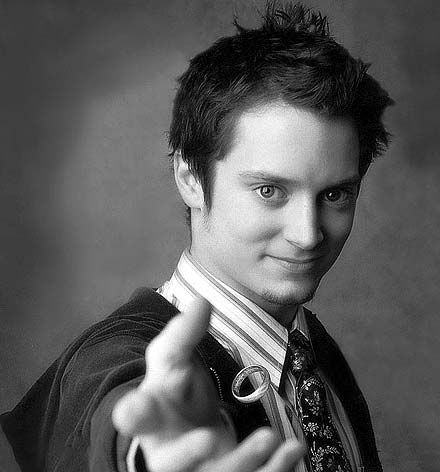 Pair 11: Big Brothers. Sean with little brother Mackenzie and Elijah with little sister Hannah. Mack didn't stay littler for long, lol!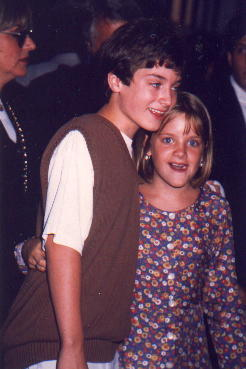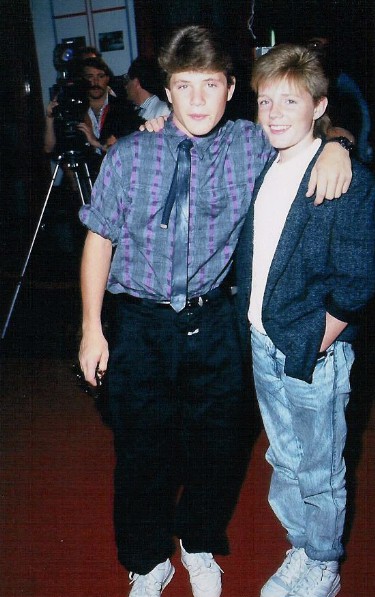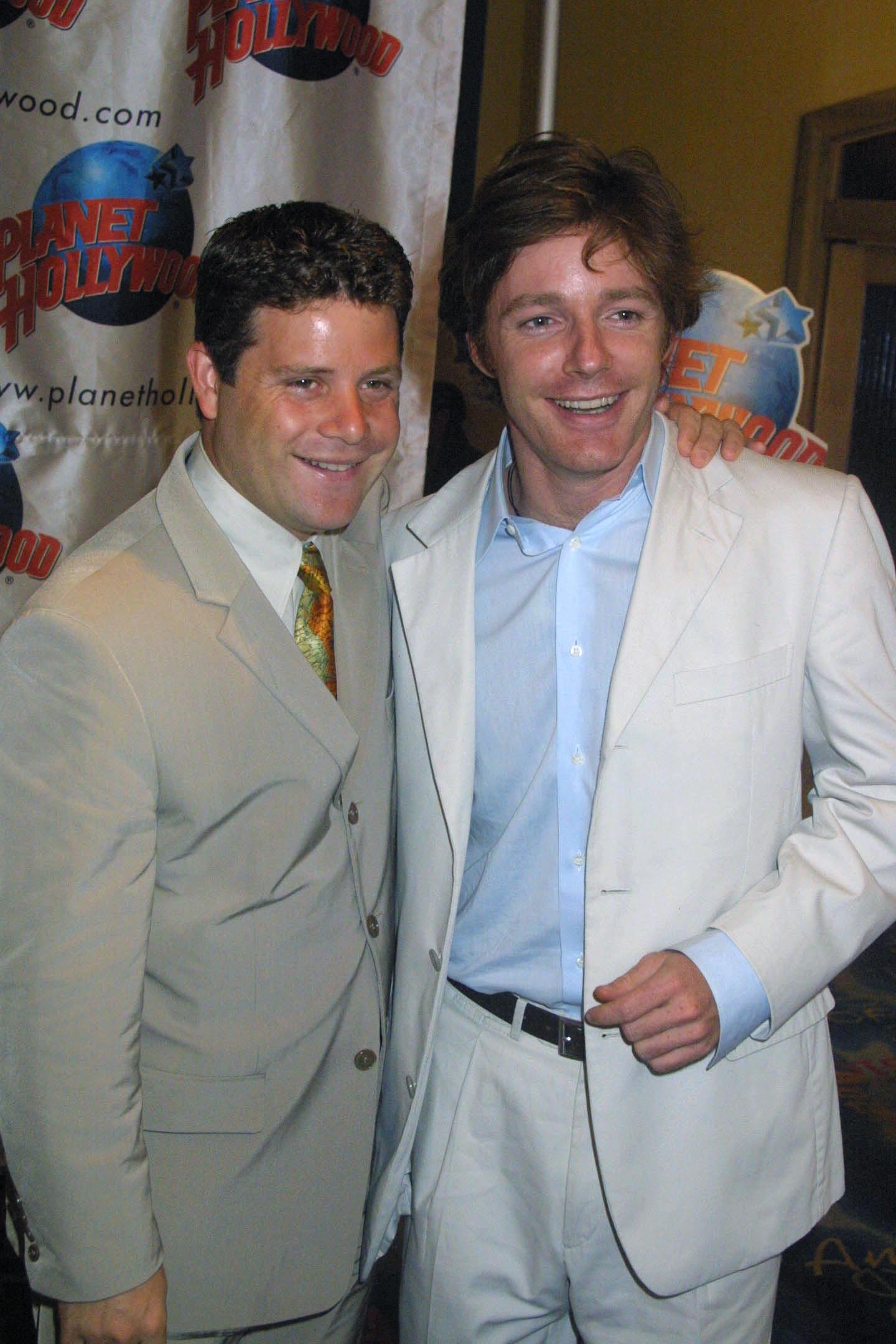 Pair 12: Our guys sitting in chairs and showing off their gorgeous arms (and in Sean's case, also feet!)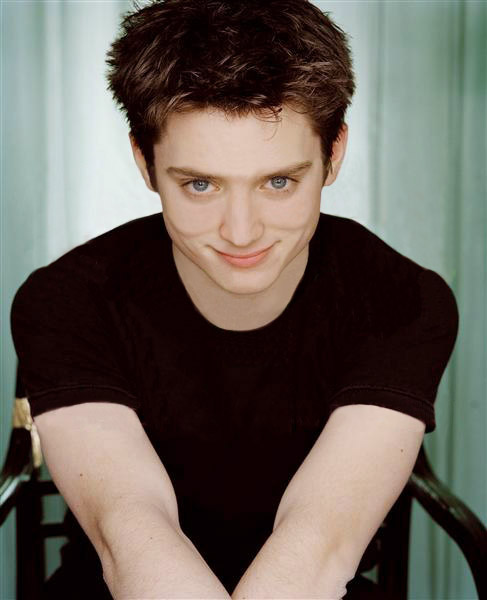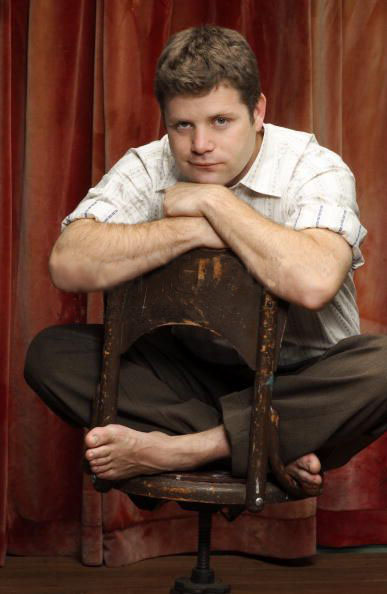 Pair 13: Tee Shirts with Messages. What struck me about these two photos is that Sean and Elijah both look so unlike their usual selves, but both look so incredibly, well, hot.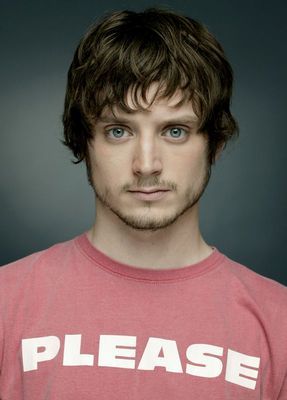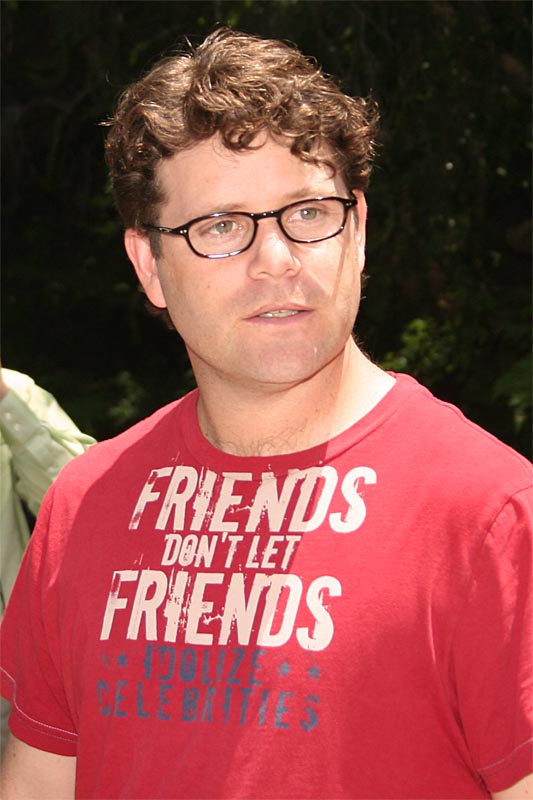 Pair 14: A Couple of Gorgeous Guys in Green Suits. This is absolutely one of my favorite Sean pics. My gosh, his eyes!! Elijah has amazing eyes, but sometimes it's easy to forget that Sean is pretty blessed in that department, too!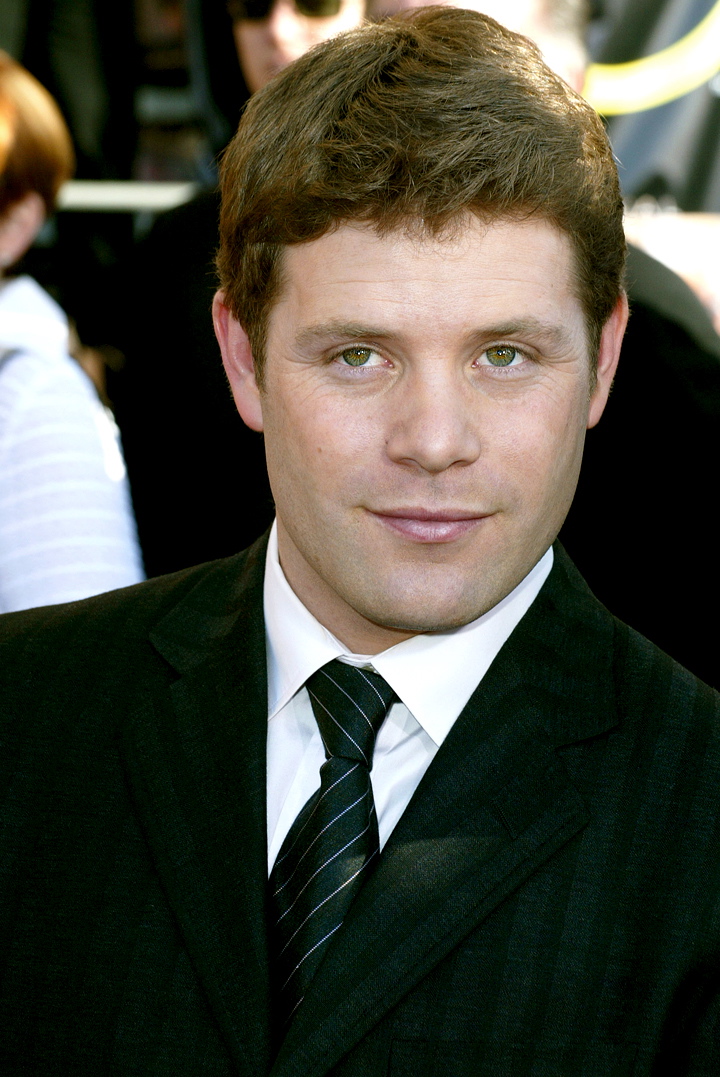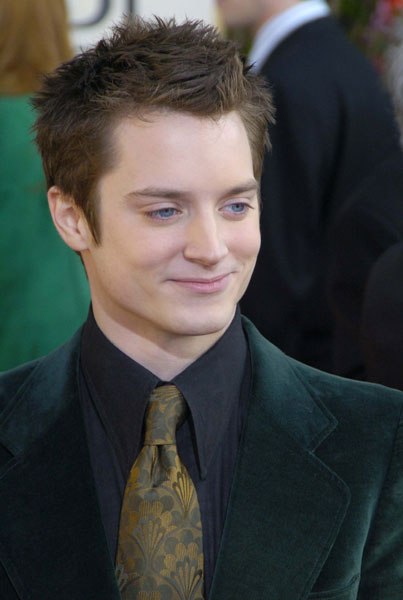 Pair 15: Calves and Knees and Forearms, Oh My!, or Elijah and Sean Showing Off Their Athletic Form for Our Delectation.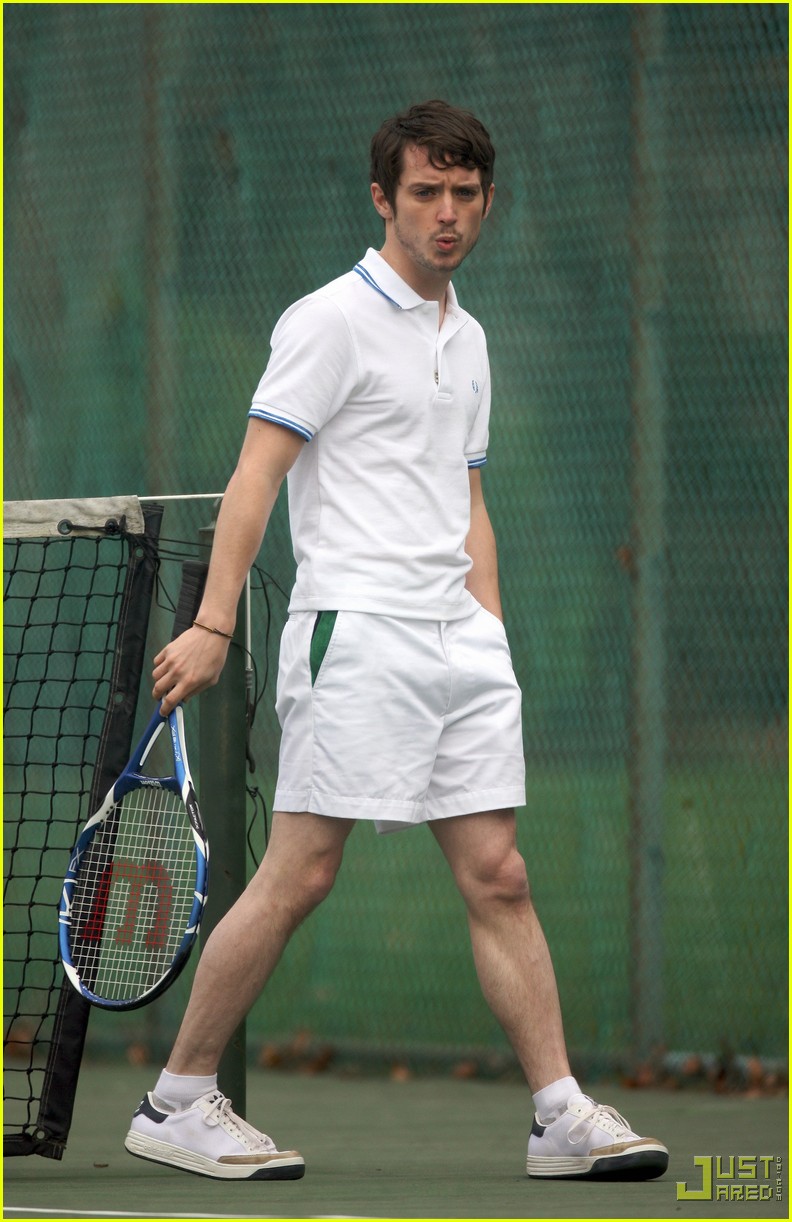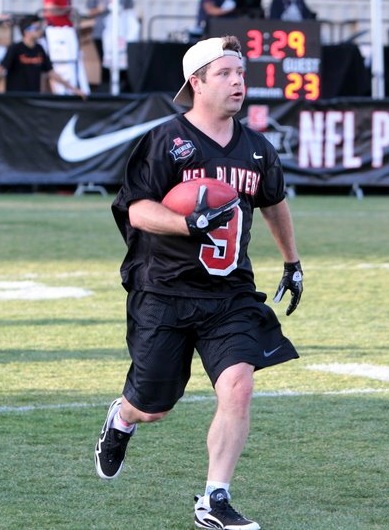 Pair 16: Fellowship Tattoos. Sean and Elijah show off their Fellowship 'Nine' tattoos. Sean's is on his ankle.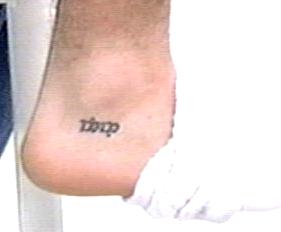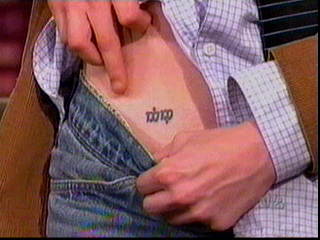 Pair 17: Through the Looking Glass. They look like star-crossed lovers here, separated by some evil fate.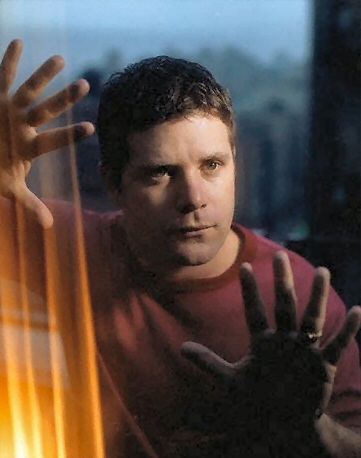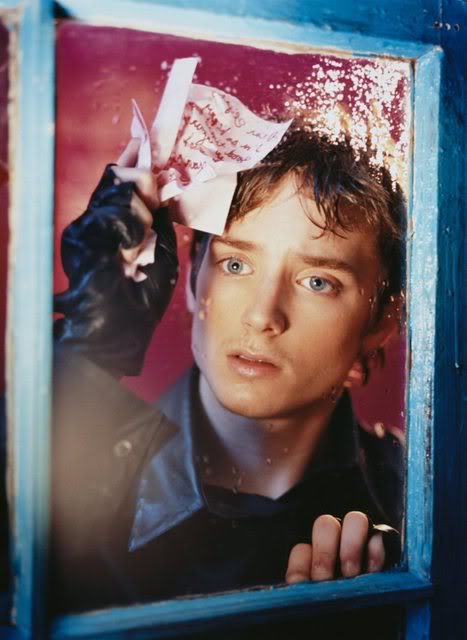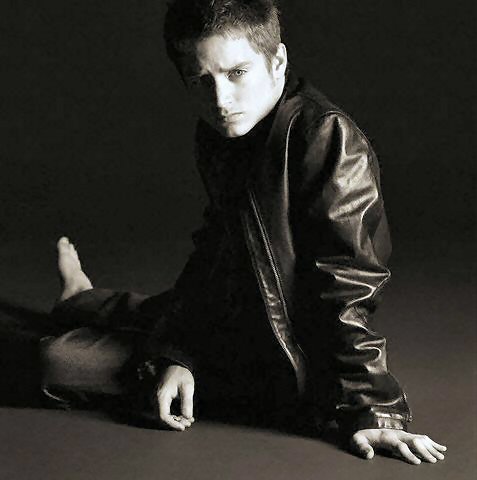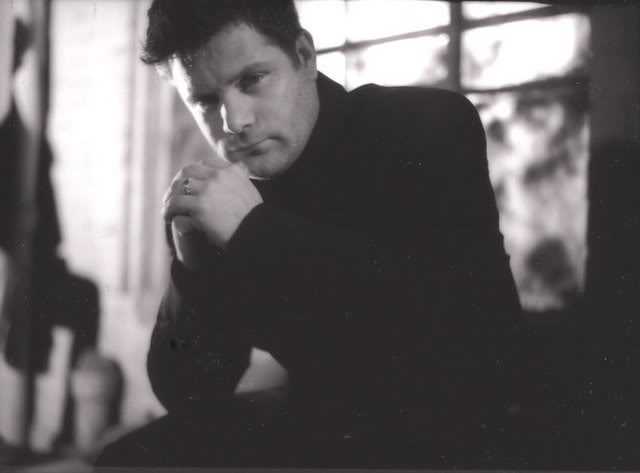 Pair 19: Matching Tears. *g*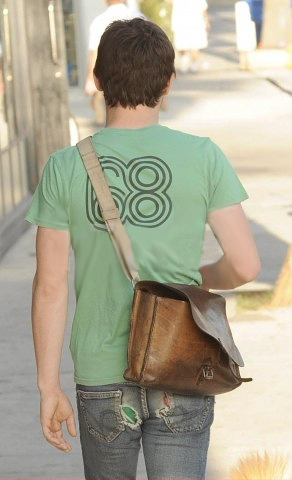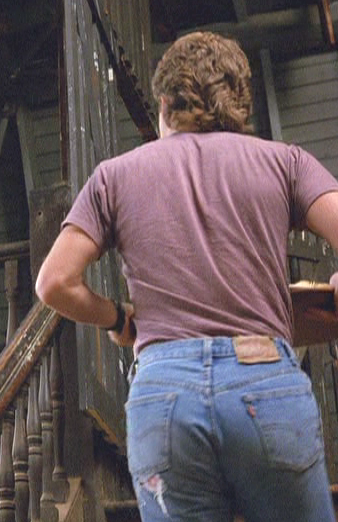 Pair 20: A video Matching Pair! I present Dr. Sean Astin of NASA in the Spitzer Space Telescope drama 'The Warm Mission' (features bonus Betty White), and Dr. Elijah Wood of Drain Creek Middle School, who will help us 'Explore the Universe'.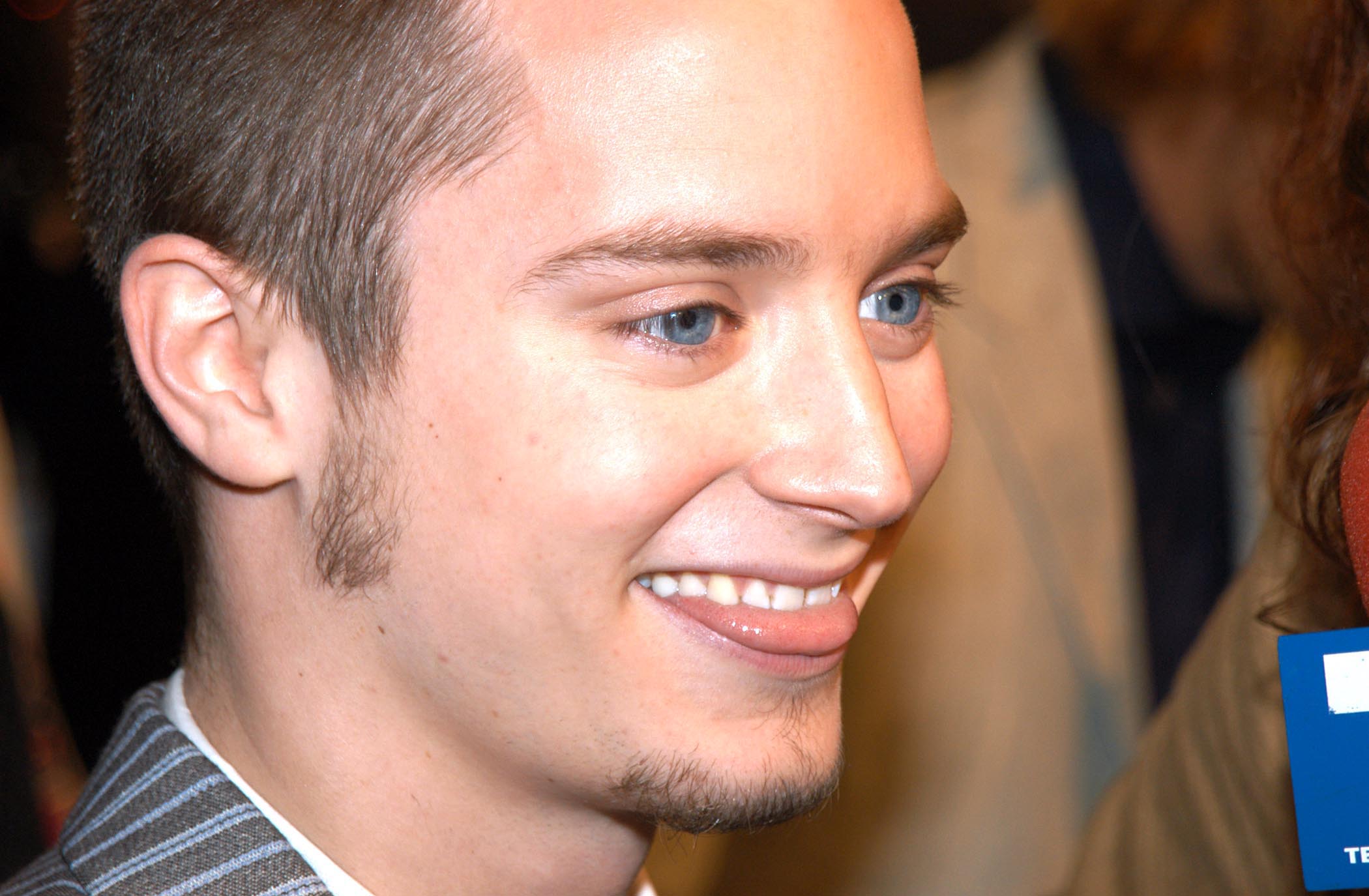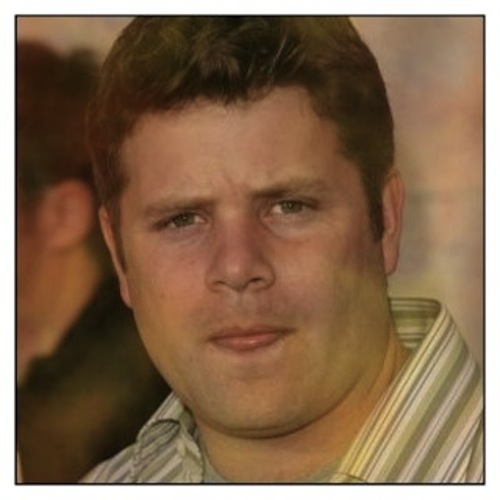 Pair 22: Packages. I hope I don't need to explain this! BTW, it has been observed that Elijah carries himself to the right and Sean to the left...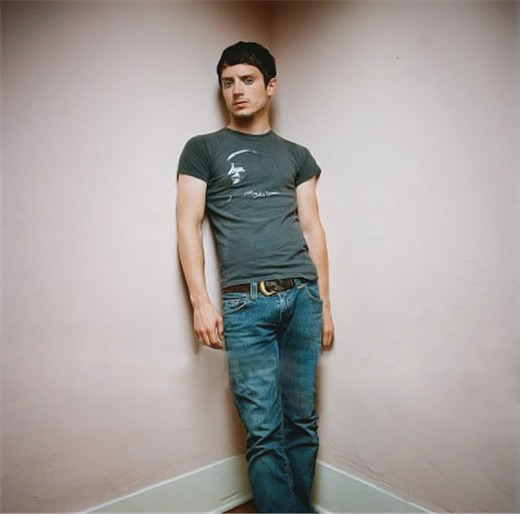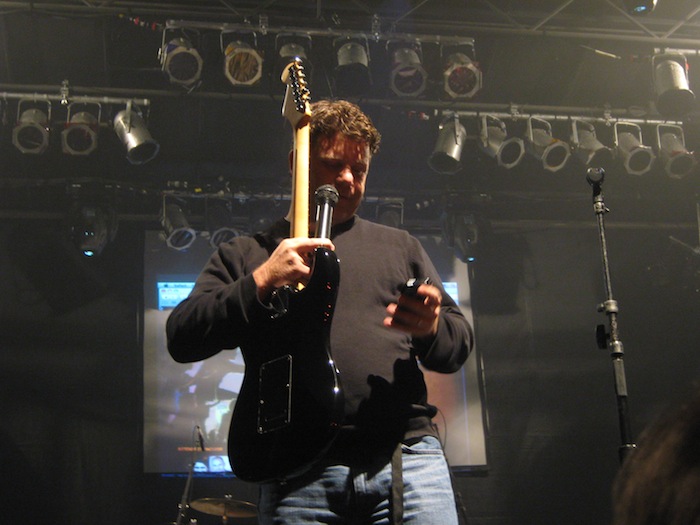 Pair 23: Mini Mes. Sean and Elijah with their miniature selves!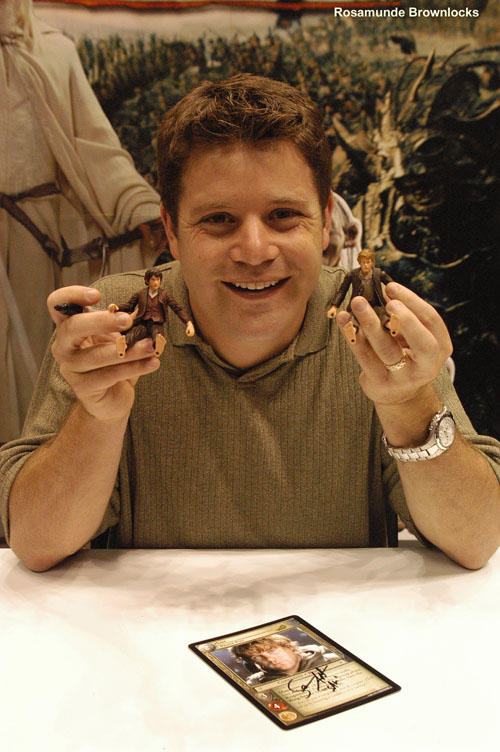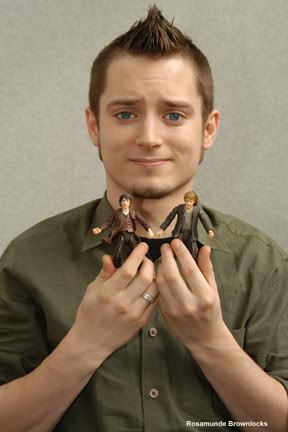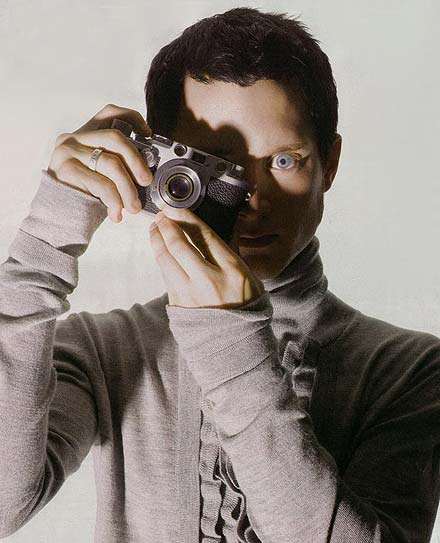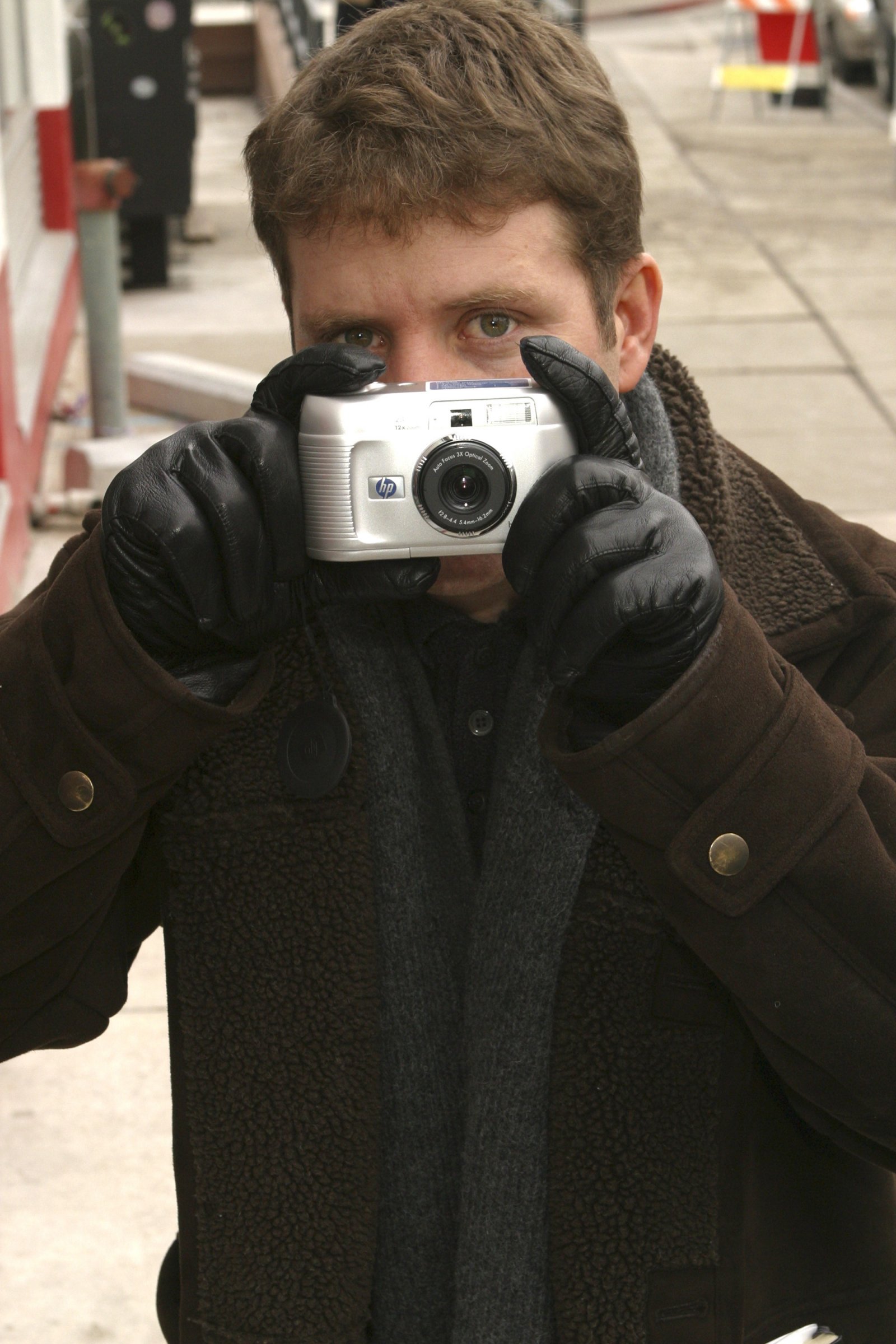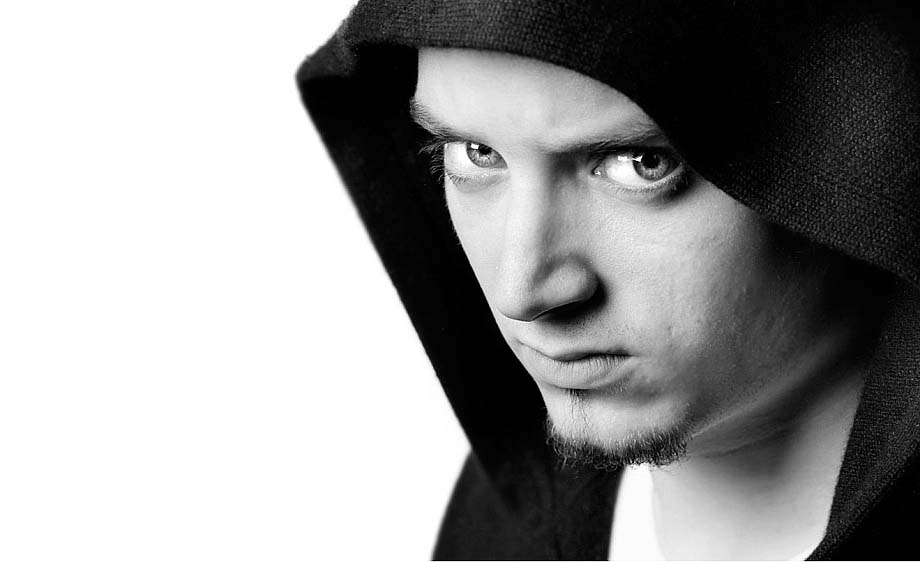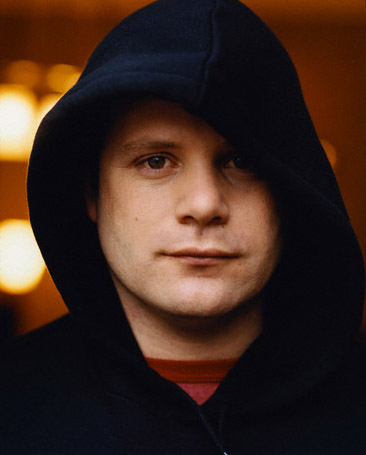 Pair 26: From Hoods to Hats!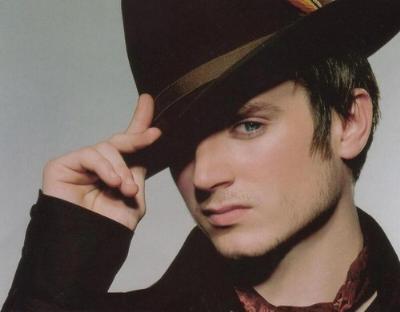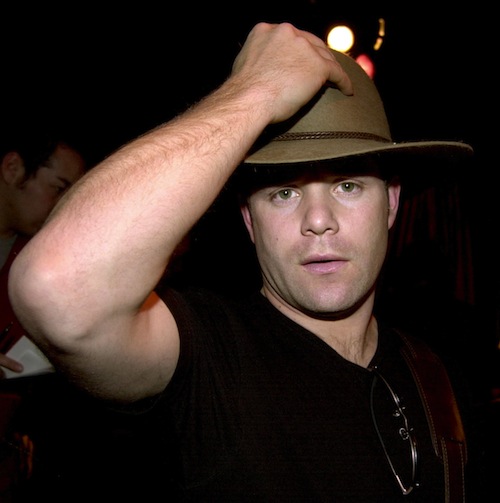 Pair 27: Mothers and Sons. Elijah with his mum Debra Krause Wood and Sean with his mom, Patty Duke. Look at Sean's golden curls! Aww!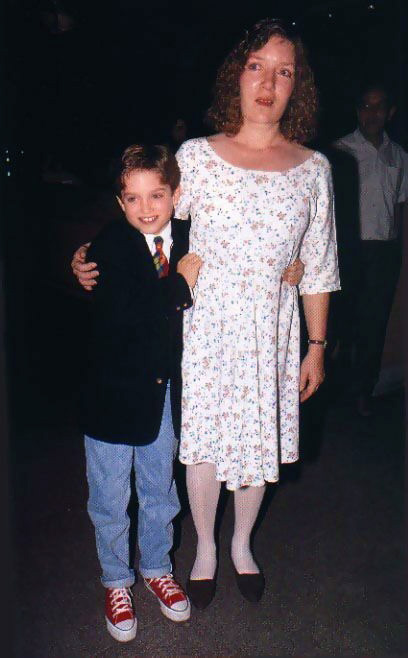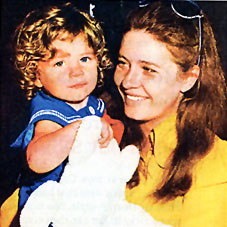 Pair 28: Guys 'n Guitars! Neither of them can play, but they sure look good with a guitar!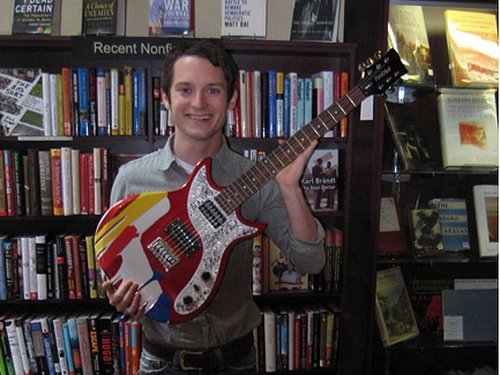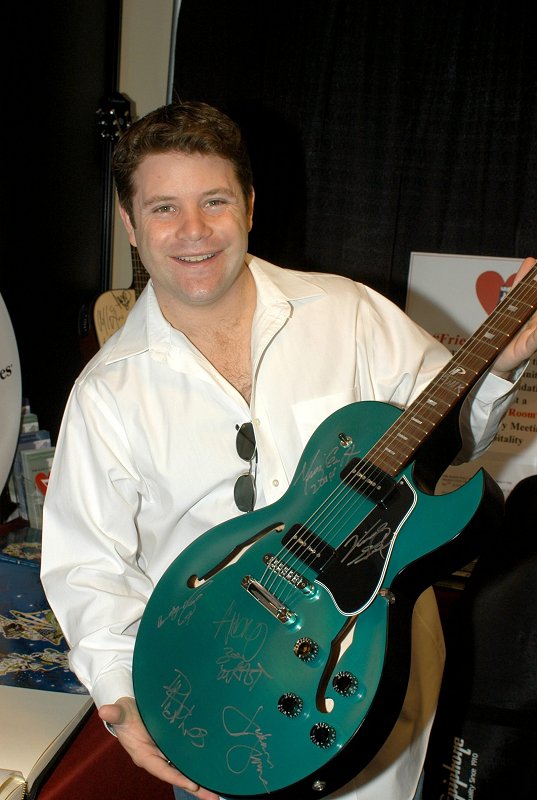 Pair 29: Bare Chests and Bellies. *thud* Sean in 'Click' and Elijah in 'Maniac'.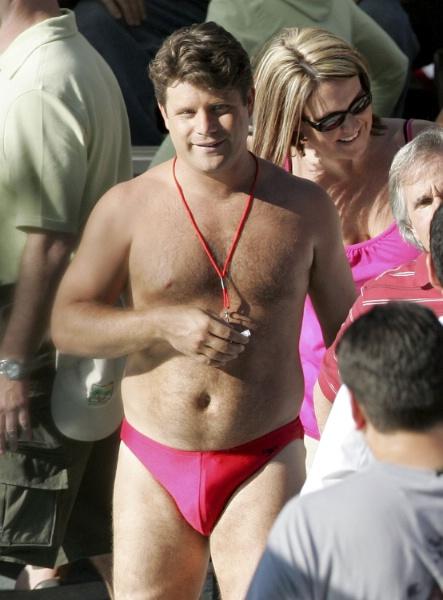 Pair 30: Guys in Fringed Scarves. Elijah often wears this kind of scarf, but not Sean. Elijah must have loaned it to him. ;-)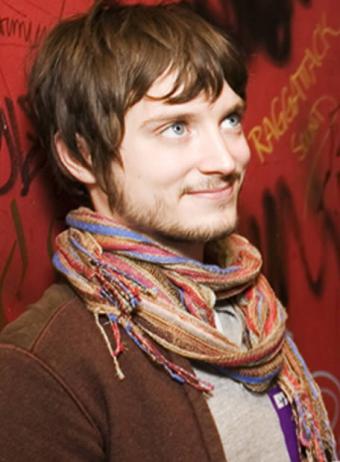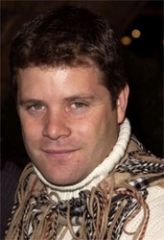 Pair 30: Ripped Tee Shirts. Elijah in Try Seventeen and Sean in Toy Soldiers. *thud* *drool* *thud*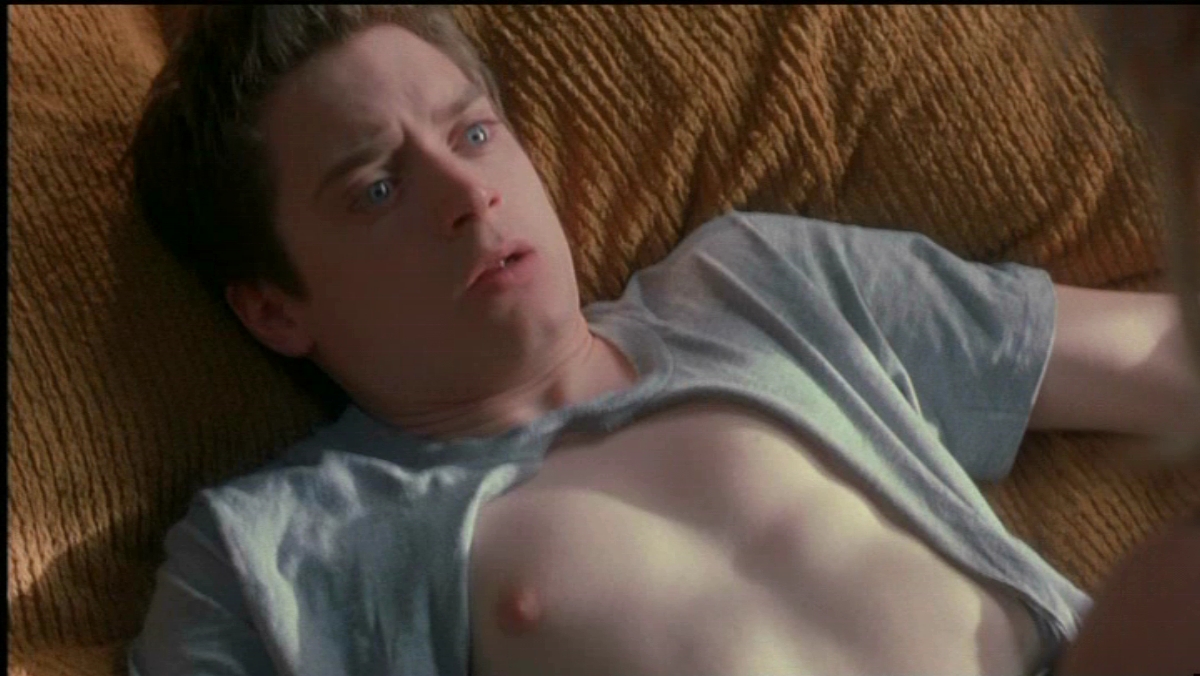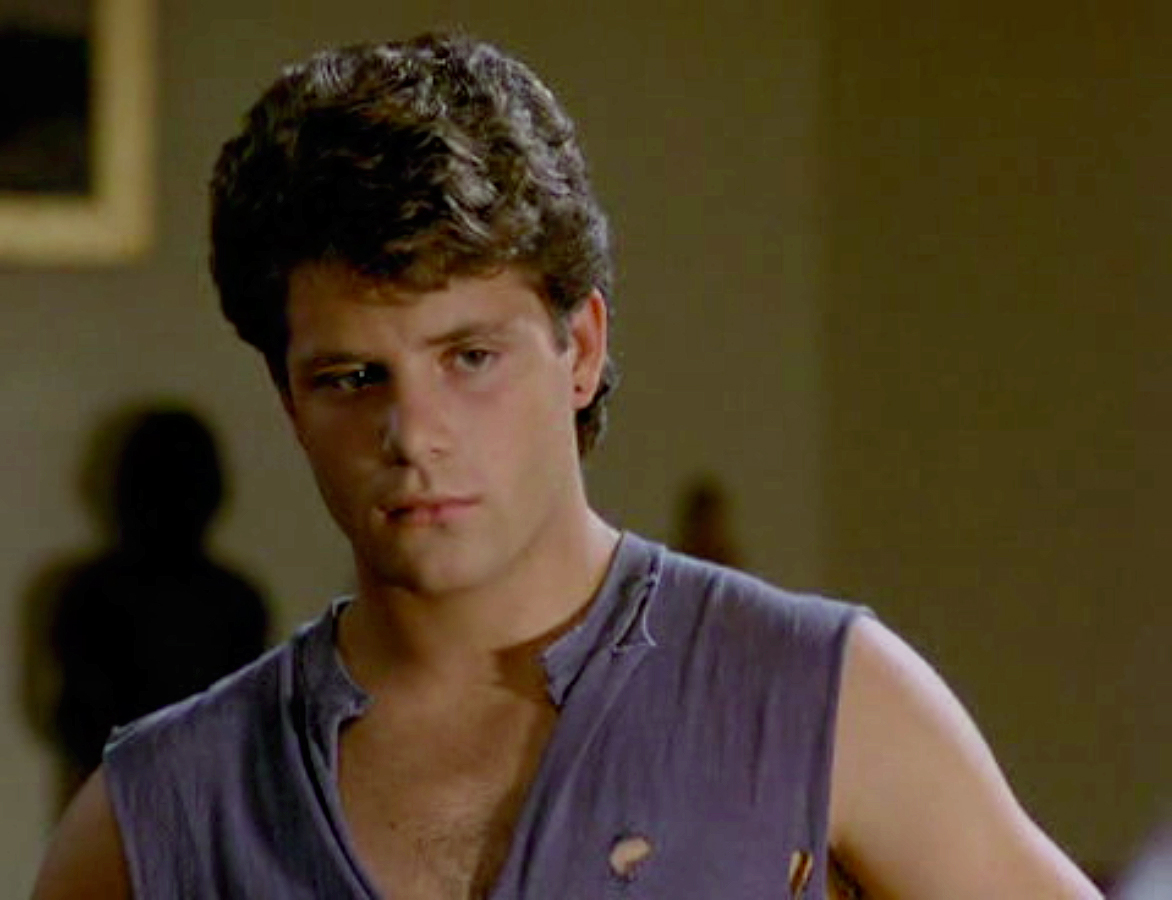 Pair 31: A Dog's Best Friend. Sean and Elijah are both huge dog lovers. This is Sean's old dog (now sadly deceased, I believe) and a more recent photo of Elijah with his brother's dog. Lucky dogs, that's all I can say!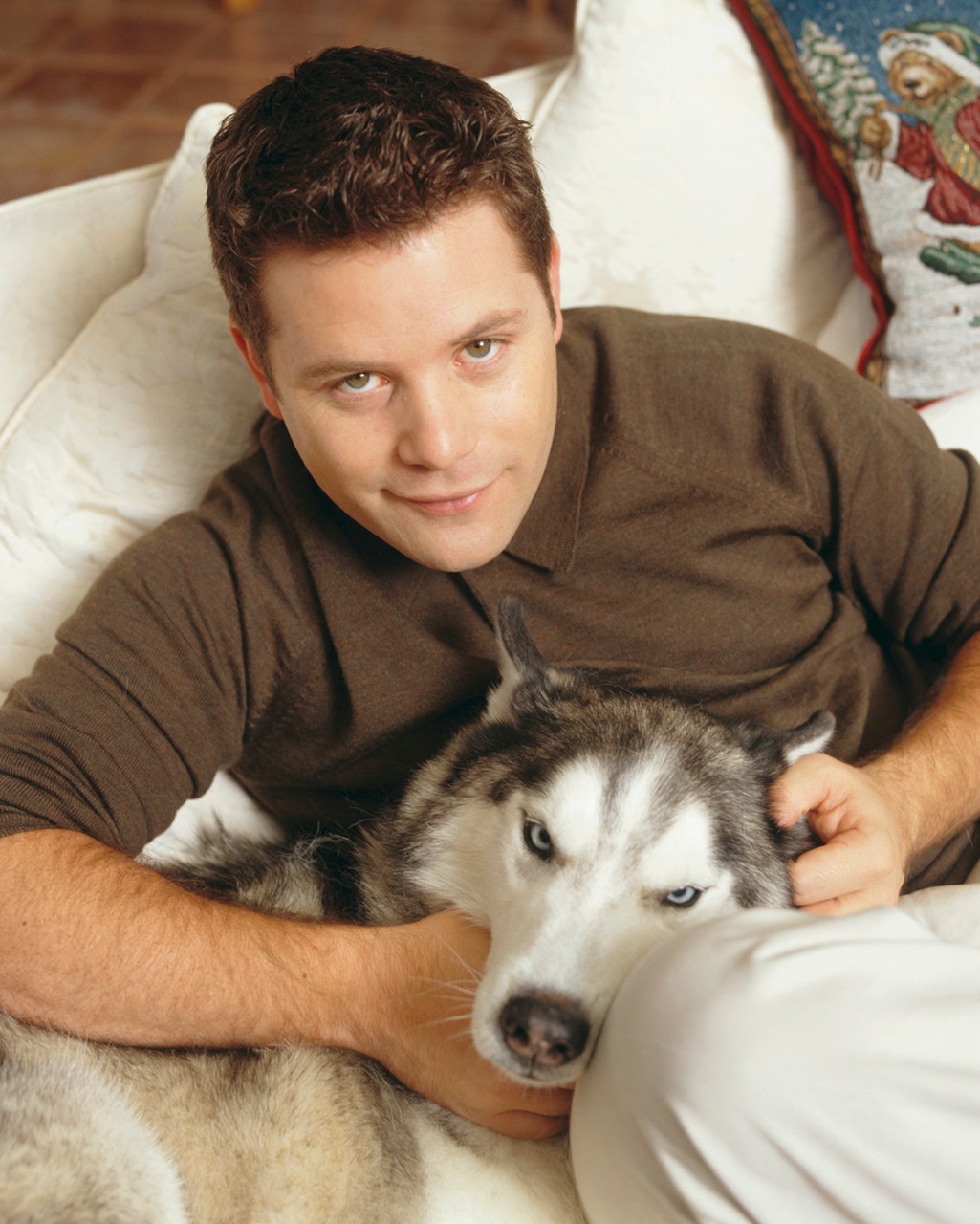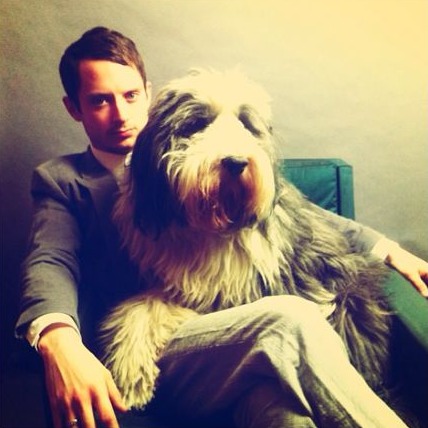 Pair 32: Another video Matching Pair! Elijah and Sean both participated in 'Storyline Online'. Elijah read 'Me and My Cat' by Satoshi Kitamura, and Sean read 'A Bad Case of Stripes' by David Shannon. Who is cuter? I leave you to decide.
Pair 33: Hobbits 'n Pipes: How could I possibly resist this Matching Pair?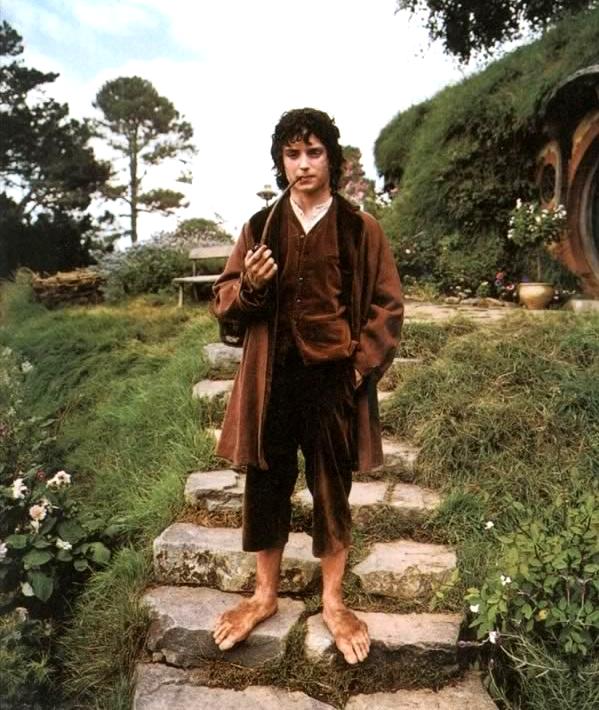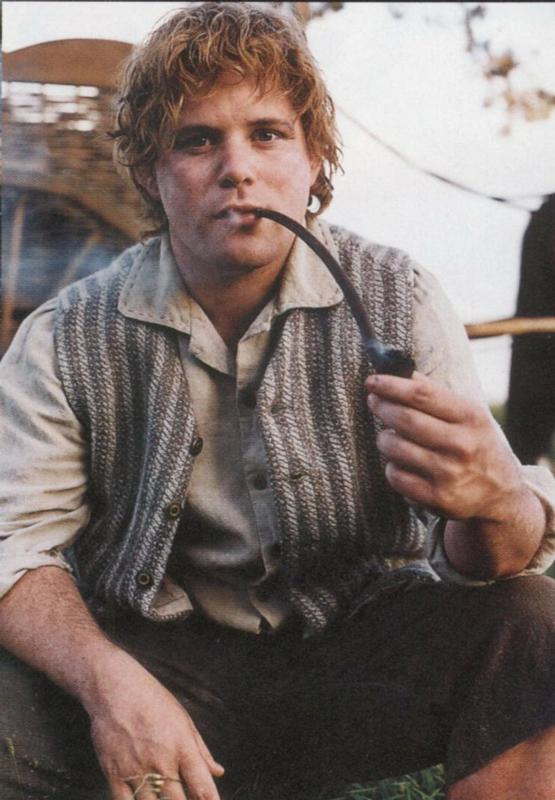 Pair 34: Oy Vey! Guess those reporters from TMZ were asking our guys embarrassing questions about their love life again. ;-)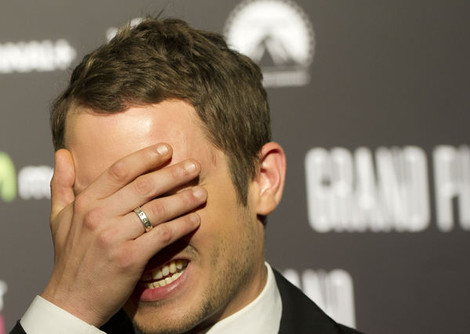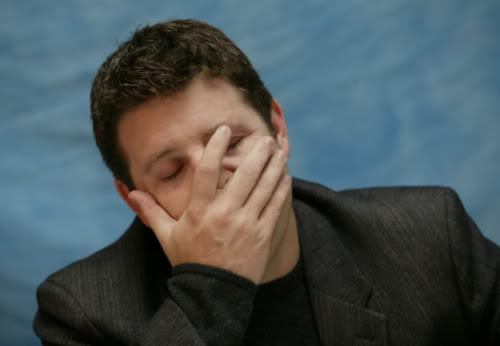 Pair 35: Geeky Rebels in Shades. Elijah as Sandy in Flipper and Sean as Alan in White Water Summer. Both played geeky boys sent away for the summer for their own good, Sandy to stay with his eccentric uncle in the Florida Keys, Alan to experience a wilderness adventure. Elijah was 15, Sean 16, when they played these roles.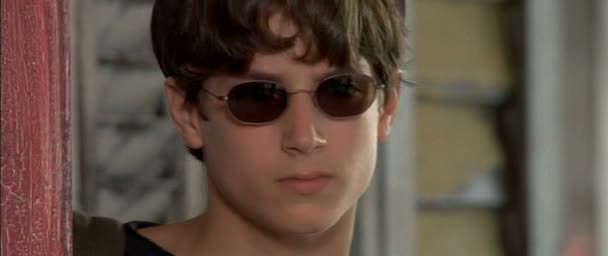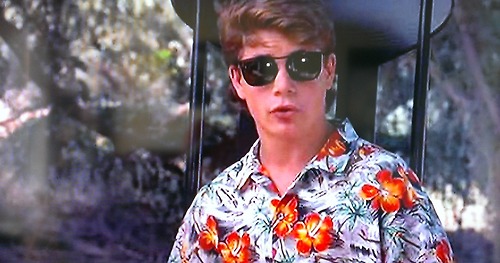 Pair 36: And they call it Puppy Love...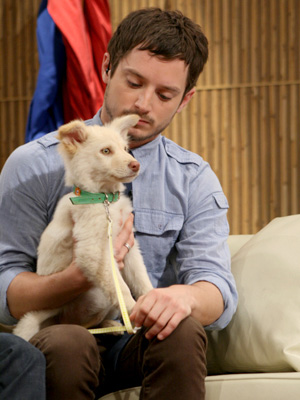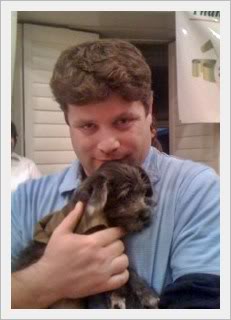 Pair 37: Men of the Cloth. If this doesn't make you into a church goer, nothing will. ;-) If I can find larger, better versions of Sean and Elijah in these roles, I will replace these.